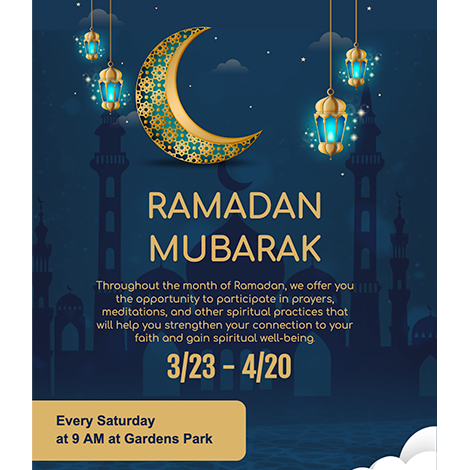 Introducing our latest Google Doc template for a Ramadan Spiritual Event! This customizable template is the perfect tool to help you plan and organize your upcoming spiritual event during the holy month of Ramadan.

With a clean and modern design, this template includes sections for event details, program schedule, speaker information, and more. With easy-to-use formatting tools and customizable fields, you can quickly and effortlessly tailor the template to meet the unique needs of your event.

Whether you're planning a community iftar, a religious gathering, or a spiritual retreat, this Ramadan Spiritual Event template has everything you need to stay organized and focused on the spiritual goals of the holy month. Start planning your spiritual event with ease and inspiration using our Google Doc template today!