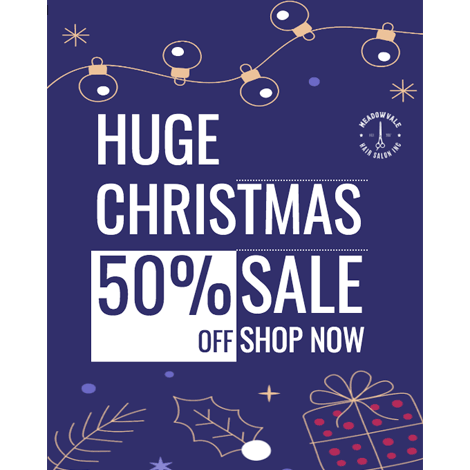 Introducing our Christmas Lights Illustration Huge Sale Flyer Google Doc template! This eye-catching and festive template is perfect for promoting your Christmas sale event. The template features a bright and colorful design with beautiful Christmas lights illustrations, giving it a cheerful and inviting feel.

With easy-to-edit sections, you can customize the template to match your brand and sale details. Whether you're a small business or a big retailer, this template will help you create a professional and attractive flyer that will grab the attention of your target audience.

Simply download the template, open it in Google Docs, and start editing! Add your own text, images, and branding elements to make it uniquely yours. And with the convenience of Google Docs, you can easily collaborate with others on the design and share it with your team.

Don't let your Christmas sale event go unnoticed! Use our Christmas Lights Illustration Huge Sale Flyer template to create a standout promotion that will drive traffic to your business and boost your sales this holiday season.